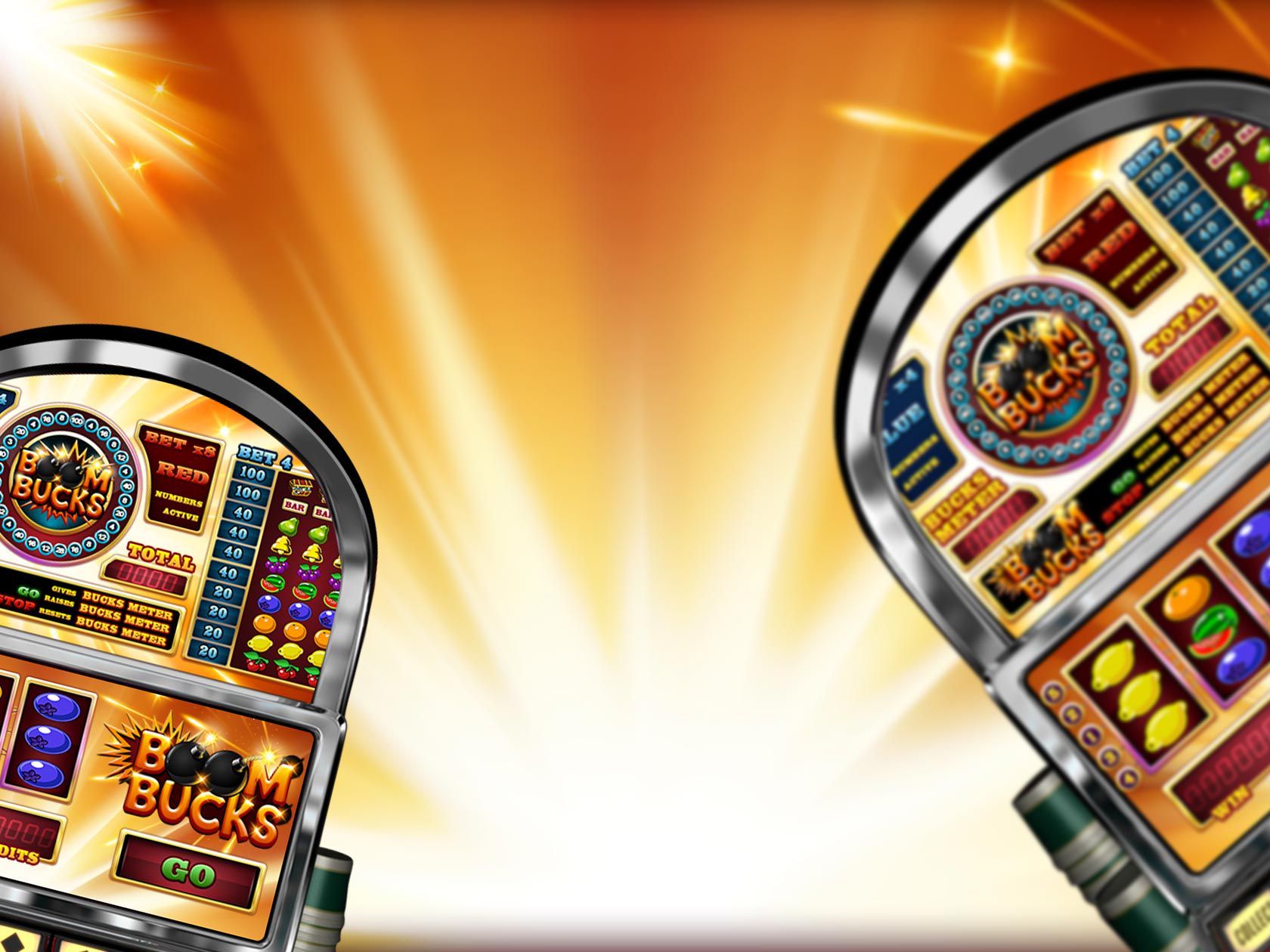 Crown Resorts' credit rating has received a negative rating by Moody's as the Australian casino operator is embroiled in money laundering scandals and is at risk of losing its gaming license. Unlike Crown Resorts you won't have to worry about Cookie Casino losing their license, they are always ready to accept your bets.

The rating announcement came on the back of key executives leaving the casinos, with many viewing the gambling giant as a sinking ship.

The founder, Packer, has been criticized for his influence over the casinos despite not having an official position since 2018. He has been accused of choosing key executives and causing conflicts of interest.
Moody's believes that Crown Resorts has the potential to retain its investment credit rating. However, the negative outlook was based on the fact that it will be extremely challenging for Crown to open and operate its new Sydney casino due to regulatory requirements.
Why Is Crown Sydney Not Opened?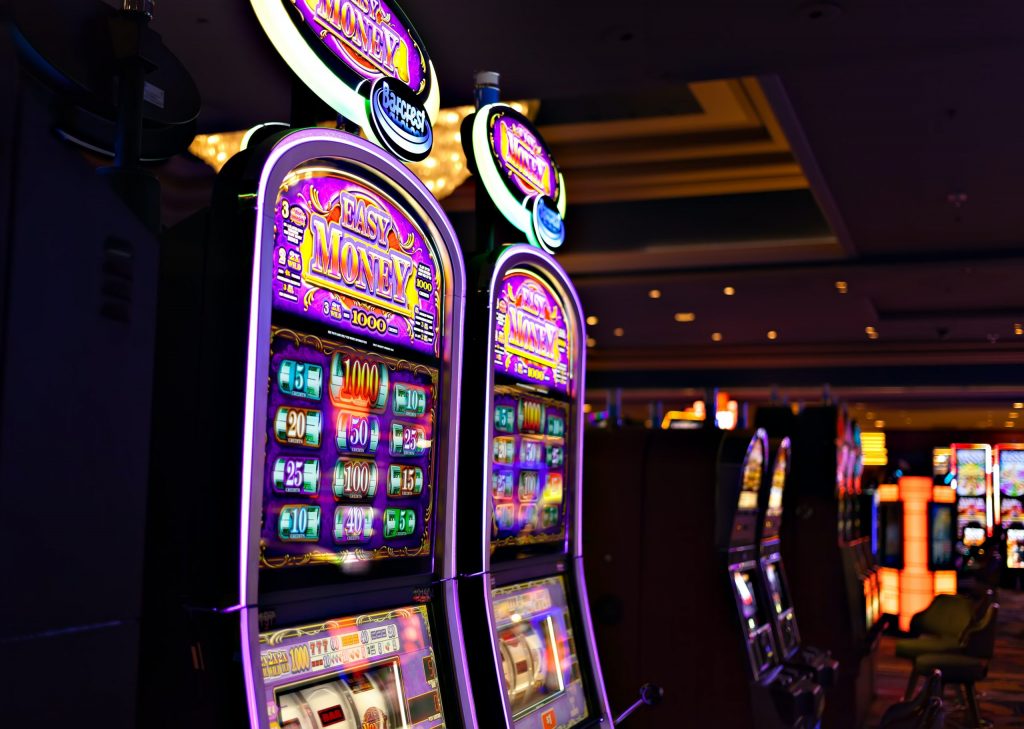 Crown Resorts recently completed its latest $2 billion landmark Sydney casino. However, the casino is not allowed to operate after regulators revoked their gaming license following its failure to curb money laundering by criminals as its other casinos, particularly in Melbourne.

Crown Resorts is facing further setbacks after government organizations are considering revoking Crown's existing Perth and Melbourne casino licenses over rampant money-laundering accusations, which were unearthed in a government probe.

Despite being the subject of multiple government investigations, Moody's believes that Crown will most likely retain its existing gaming licenses and be able to implement any recommendations and pay potential fines without suffering insurmountable financial burdens. This is based on the result of previous government investigations.

However, there is a chance that the latest probes end up with significantly harsher penalties for Crown Resorts and their licenses are at risk, which could result in financial ruin for the casino operator.
Can Crown Resorts Afford To Pay Fines?
Crown Resorts woes don't end there. The gambling giants are also under investigation by the Australian Transaction Reports and Analysis Centre. The one positive bit of news for Crown is that they are in a strong financial position and will be able to absorb potential fines, which are expected to be in the millions.
Based on Moody's research, they believe that Crown Resorts can handle a fine of up to 35% of their 2022 revenues and still be in a strong enough position to maintain their investment credit rating.
In a nightmares scenario where Crown Resorts loses all of its gaming licenses Moody's notes that Crown still has the potential to avoid financial ruin by profiting from its hotel and entertainment operation and by leasing itsgambling area to rival operators.